LET'S GET DOWN TO BUSINESS
A lot has been said about the enormous load of work that a collective home ownership scheme places on the individuals who get appointed as trustees or ExCom members to operationally manage the affairs of the estate or sectional title scheme.
We view our clients as overseers of us doing the work, and not the other way around.
As portfolio managers we deliver on the following services:
Read more about us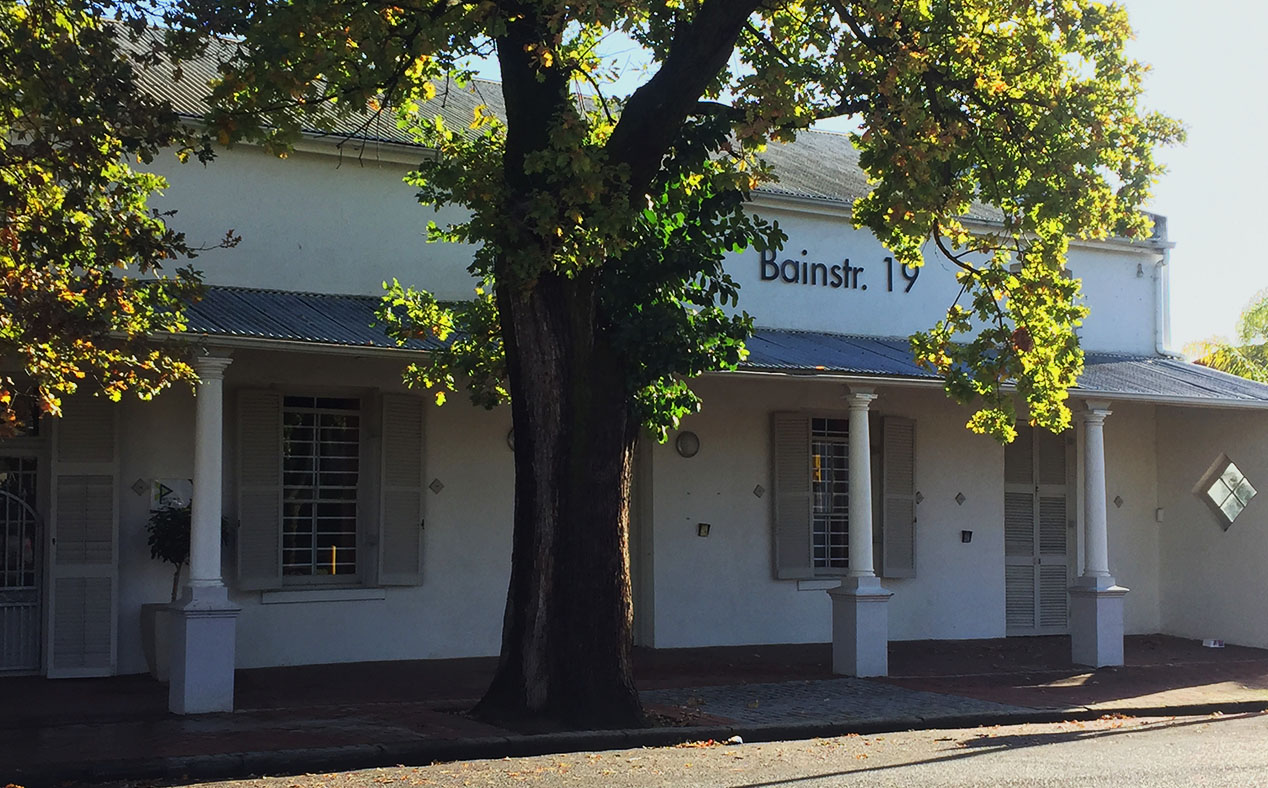 Administer the financial affairs of our clients in accordance with the specific mandate and service level agreement.
Collection of funds payable to our clients, duly reported on a monthly basis by means of accurate and up to date statements.
Verification and payment of all accounts payable by our clients in accordance with all standing instructions.
Compliance with all legal requirements pertaining to the correct processes and record keeping when and where our clients have a need.
Keeping full records of the administration, including proper books of account (computerized).
Keeping complete records of personalised statements of each owner.
Preparation of an annual estimate of income and expenditure for submission to the Boards of Trustees of Body Corporates and Management Committees of Home Owners Associations for approval and the determination of monthly levies.
Providing monthly management statements to all stakeholders.
Arrange the annual audit and, on completion, submission of the audited statements to all stakeholders.
(Body Corporate and Home Owners Associations)
Arrange the Annual General Meeting and on request, quarterly meetings of the Board of Trustees or managing committee of scheme.
Attend all meetings by agreement, including facilitating proceedings in accordance with professional protocol.
Preparation, keeping and submitting of agendas and minutes of all meetings to the relevant stakeholders.
Assist and advise clients on procedural matters such as general meetings, special general meetings, quorums, proxies, resolutions, voting rights, etc.
(Body Corporate and Home Owners Associations)
Assist Boards of Trustees or Management Committees in the determination of replacement values, arranging for valuations where required and obtaining competitive insurance premiums.
Arrange for the insurance of buildings and improvements as well as other insurance the Body Corporate or Home Owners Association may require.
Handle insurance claims regarding the common property.
Attend to all correspondence on behalf of client.
Store all client records in accordance with the service level agreement and retrieve such documents on request.
Oversee and implement all decisions and instructions, inclusive of contracted conditions of the client.
Obtain quotations for all repairs and negotiate with contractors to perform services.
Follow through with all small repairs and arrange presentations of quotations for major repairs to the Board of Trustees.
Payments of all accounts and handling of all insurance claims for repairs.
Clearly define periodic upgrading and renovation of rental property.
Identification of firms that may be qualified to complete the project.
Convey the results of the Trustees' decision to the contractors after a selection was made and a contract awarded.
LEGAL AND CONFLICT RESOLUTION
We always aim to settle disputes amicably and strive to promote harmony in our relationships with clients and stakeholders, and between stakeholders themselves. The key for successful mediation lies in knowledge and communication skills.
PROPERTY & RENTAL MANAGEMENT SOLUTIONS FOR OWNERS.
We strive to deliver enhanced investment value for the property placed in our care and a carefree property ownership experience to our clients.